GLOBFONE COIN [GFC]
complete
Already tradable in
Crex24
https://crex24.com/exchange/GFC-BTC
Ecex.echange
https://ecex.exchange/portal/trading_erc20?m=ETH&t=GFC
https://ecex.exchange/portal/trading_erc20?m=ZIG&t=GFC
Altilly
https://www.altilly.com/market/GFC_ETH
https://www.altilly.com/market/GFC_BTC
Forkdelta
https://forkdelta.app/#!/trade/0x6667a56d8fcb35448ee8514936e6d6c4ccc86e97-ETH
Etherdelta
https://etherdelta.com/#0x6667a56d8fcb35448ee8514936e6d6c4ccc86e97-ETH
TOKEN NAME: GLOBFONE COIN
SYMBOL: GFC
SUPPLY: 50,000,000,000 GFC
BURN: 5,000,000,000 GFC
CIRCULATING: 12,500,000,000 GFC
75% OF TOKENS WILL FOCUS ON THE DEVELOPMENT OF PROJECTS AND FOCUS ON WHAT IS ROADMAP.
GOAL: IOS APP AND ANDROID APP UPDATE WITH PEER TO PEER TRANSFER OF GFC TO GFC
Welcome to the unique and modern technique of P2P file sharing over the internet. By using the services of Globfone it is now very easy to share any type of file over the internet without logging onto a particular website.
Connect to a friend, family member, colleague or business associate and send any file that is stored in your system. All formats of files are supported, be they images, videos, audios, text documents or spreadsheets and can be shared with another user using this service.
Here are our social links :
Telegram Link : t.me/GlobfoneCoin
Indonesian Team: http://t.me/globfonecoin_INA
Telegram Announcement Channel :
Facebook Link : https://www.facebook.com/globfone/
Twitter Link :https://twitter.com/GlobfoneToken
Soon to be Live our website
Website : https://www.globfone.net
Download our App!
IOS
https://itunes.apple.com/us/app/globfone-sms-messenger/id1388362203?l=pl&ls=1&mt=8
Android
https://play.google.com/store/apps/details?id=com.globfone.messenger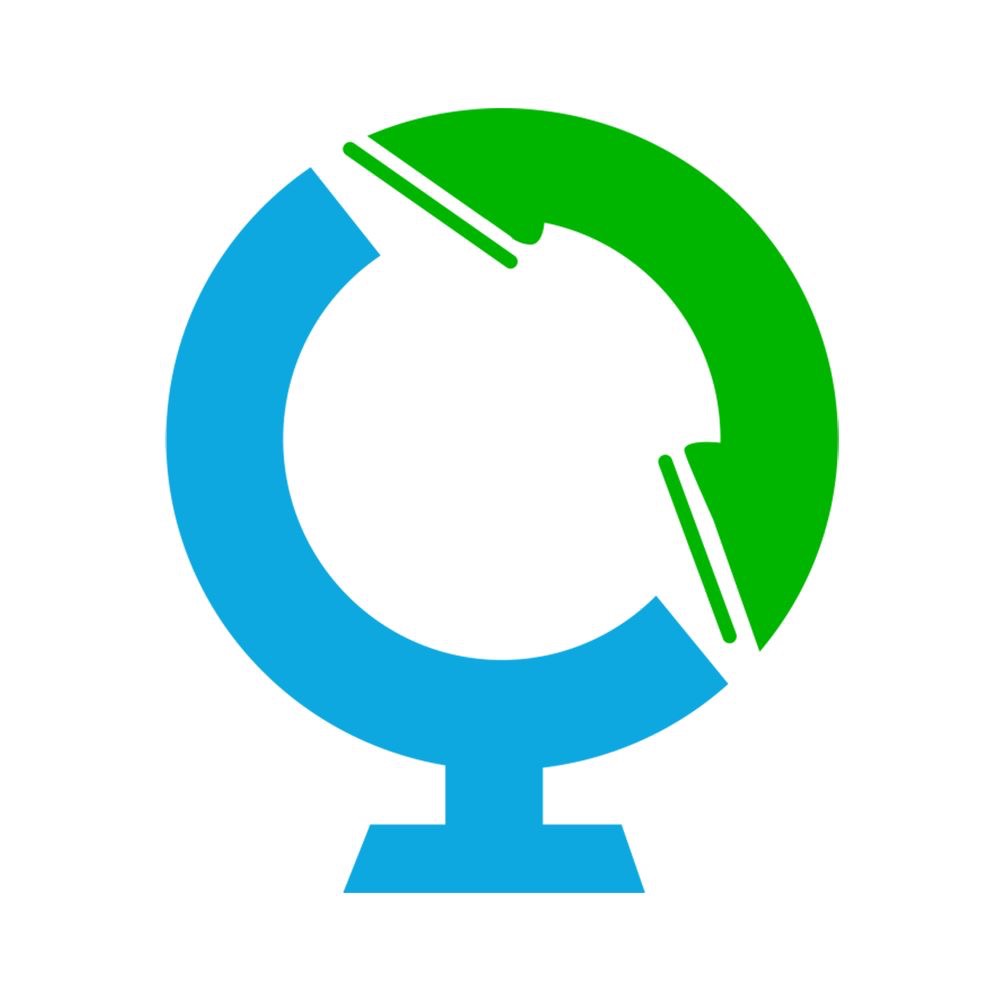 marked this post as
complete