Cat.Ex Exchange (catex.io)
complete
Catex founded in August 2018, Catex is the first truly community-managed exchange platform in the blockchain space. All major decisions are made by the community and voted. The Catex management team will only be responsible for platform operations, marketing and major perceptions. Landing and technical support, including the implementation of new features, APP development, Coin listing, Customer service etc.
Website: https://www.catex.io
API: https://github.com/catex/catex_exchange_api/wiki
Twitter: https://twitter.com/catexofficial
Telegram: https://t.me/catex_group
Discord: https://discord.gg/7USsyjK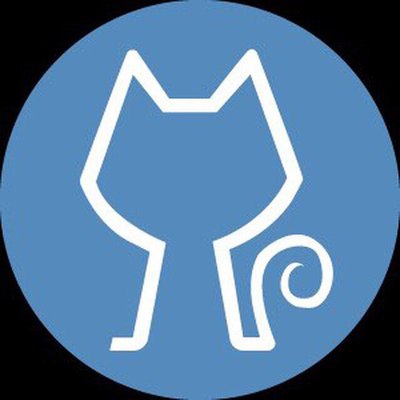 marked this post as
complete
Merged in a post:
Cat-ex
A Chinese cryptoexchange. Wide audience with lots of volume and users.
Please add this.