A new De-Fi Token that exceeds expectations
complete
$Starbound Finance $SBD!
A new De-Fi Token that exceeds expectations!!
Buy Back
Passive BNB / BUSD
Anti Sniper
Staggered taxes for early sellers
A HUGE Utility backend (details released before launch).
Tokenomics:
Total Tokens: 1,000,000,000
4% Friendly Whale Tax
4% Reward Tax
4% LP
1% Redistributed Tokens
Private Presale 1 - 3rd July (Whitelist completed and closed)
Launch date - TBC. Goal is 30th of July however Starbound will not release without the utility being ready for a simultaneous launch.
Come and get on Starbound! To The Stars!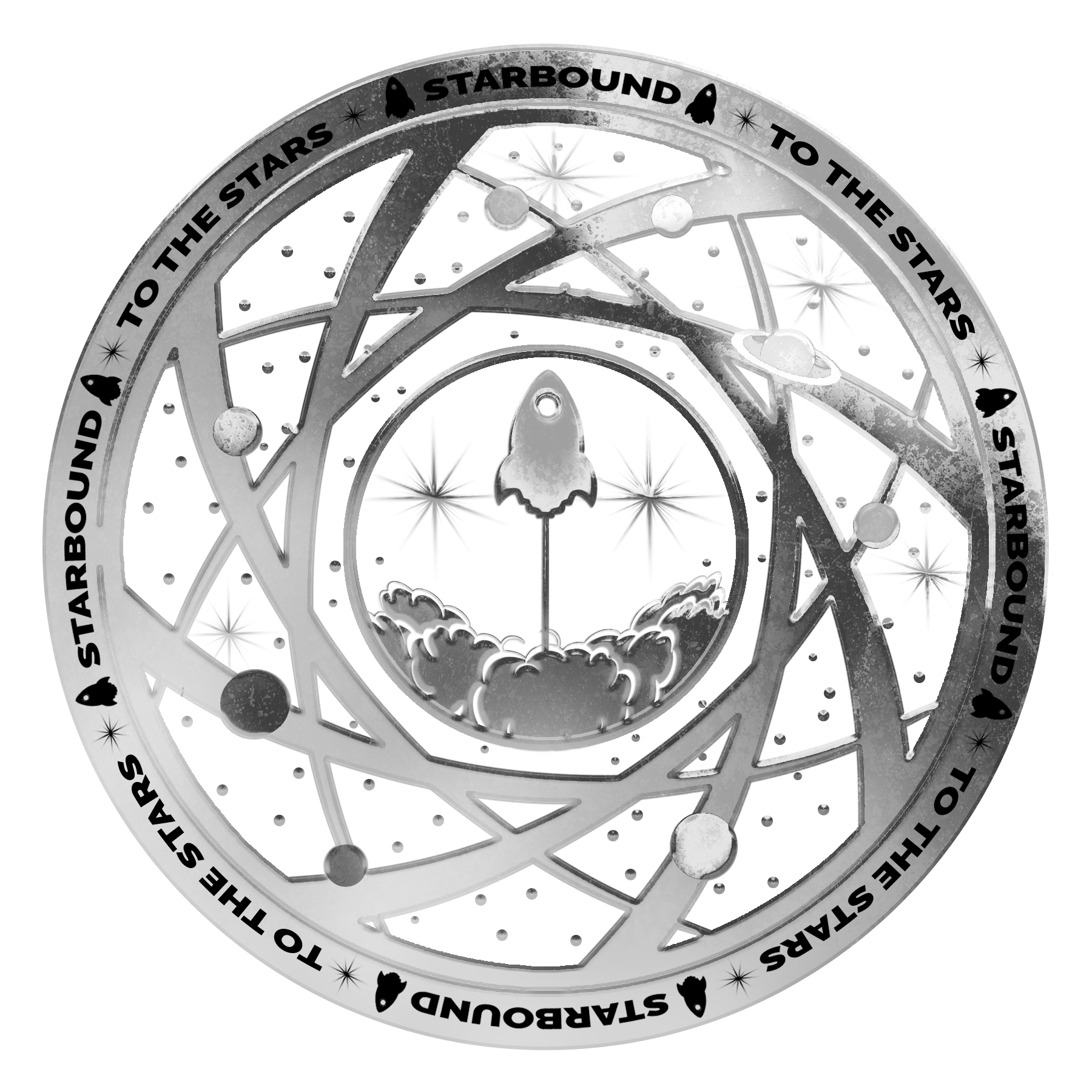 marked this post as
complete