Hello,
Please can you check this and update some information.
We are rebranding + Token swap (https://twitter.com/gotogods/status/1195380103389306886)
New presentation: GOTOGODS is the innovative platform that allows fans to book live meetings with STARS.
New token name: GOTOGODS
New token symbol: OGODS
Decimal: 18
Total supply: 100,000,000
Circulation supply: 65,567,464
New smart contract (Etherscan link): https://etherscan.io/token/0x1051a014E4b3F2bD08E5A7e52522f0F71628162B
New bitcoin talk: https://bitcointalk.org/index.php?topic=5197955.msg52954200#msg52954200
Exchange (CATEX.io): https://www.catex.io/trading/OGODS/ETH & https://www.catex.io/trading/OGODS/BTC
New medium: https://medium.com/@gotogods
New logo: https://imgur.com/a/0RJRfL5
Coingecko: https://www.coingecko.com/en/coins/gotogods
New email (please use this email to answer): [email protected]
New twitter: https://twitter.com/gotogods/
New telegram community: @gotogodsgroup
Thank you for your support.
GOTOGODS Team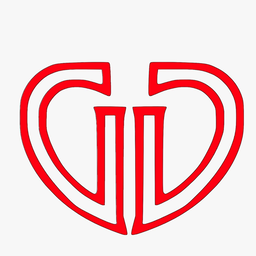 marked this post as
complete